EXTRA CLEAN INC

Safety First. Quality Always.



Over 30 Plus Years of Excellence 

EXTRA CLEAN offers premier commercial and residential cleaning services to the greater Washington DC Metropolitan Area. We are committed to developing and maintaining an environment that enhances human health and fosters a transition toward sustainability. We put in the time and effort to ensure that our home and business is operated in an environmentally responsible manner. We have adopted a commercial and residential cleaning program that is designed to increase the health and quality of our property for the benefit of our employees,  and the environment.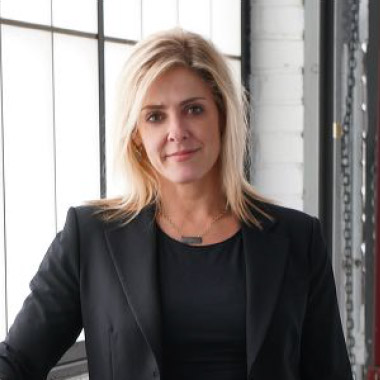 Mark Gitelson
Senior Vice President, Marketing
And Sales
David Hoyos
Director of Field Operations
Safety Compliance
Marco A. Del Barco
General Manager